Sugar and spice
And everything nice—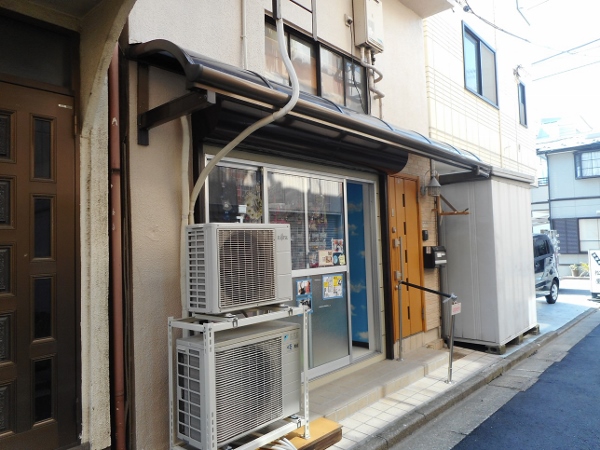 In the backstreets of Kiyosumi-shirakawa, tucked away between rows of ordinary houses, is an unlikely discovery.
I almost couldn't find it until the bright blue walls behind the glass door caught my eye. Among the surrounding concrete grey and wooden browns, the sudden, chaotic burst of colour was astonishing.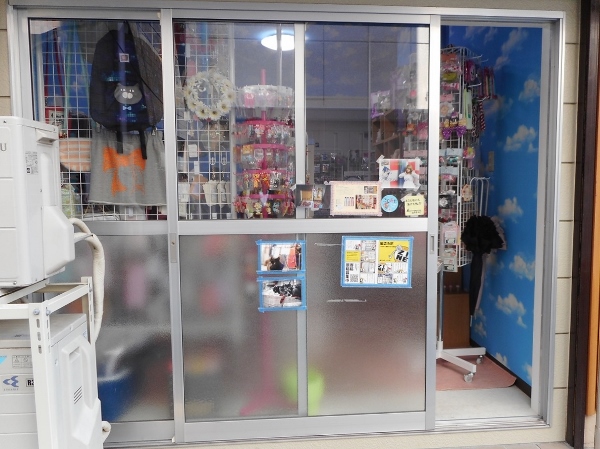 This is Inferno zero, a zakka store for all things "cute", with a surprisingly wide range of customers.
"I have customers ranging from elementary school kids to grandparents," said Ms. Namako, the owner. "Lots of girls, but also boys; and parents will often bring their children here for a little treat."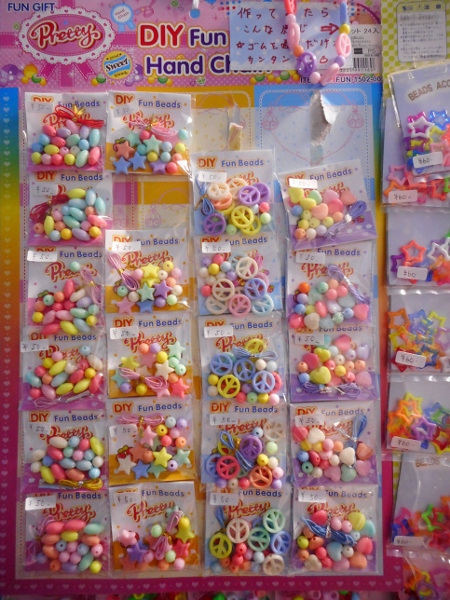 The "treats" in question are the kind of things that used to fill my (and many children's) treasure box as a kid: pretty patterned cloths, letter sets, kooky erasers, toys and plastic beads in a wide range of sizes, shapes and colours.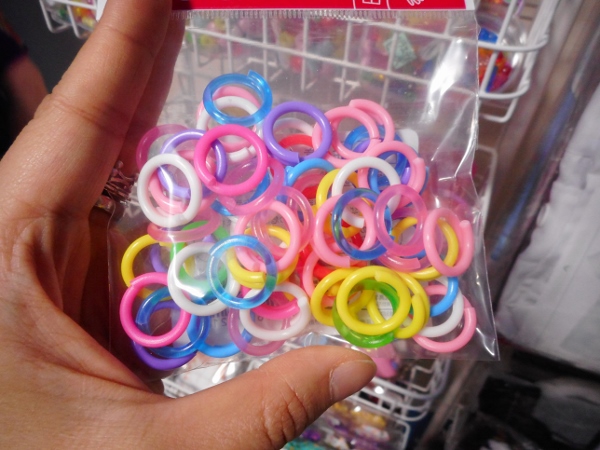 I even found plastic keychain rings—a blast from the past for many who grew up pre-smartphones—which can be hooked together in numerous ways to create bracelets, necklaces and other easy DIY objects!
"I've seen mothers make chains out of this to hook onto their kids belongings, so they don't get mixed with other children's at school," Ms. Namako told me.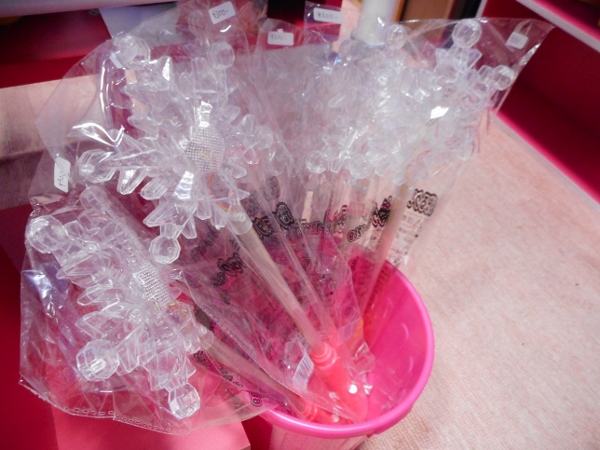 She also showed me a bucket full of "magic wands" shaped like snowflakes.
"They light up," she explained with an amused laugh, giving one a wave. Even as an adult, I haven't forgotten the joy and hours of amusement such a simple toy can inspire. And at 300 yen, they can be bought by kids with their own pocket money.
"Speaking practically though, they're also great for kids to hold as markers when they're out with their parents at night. It makes it easy for cars to spot them, too, and prevent accidents."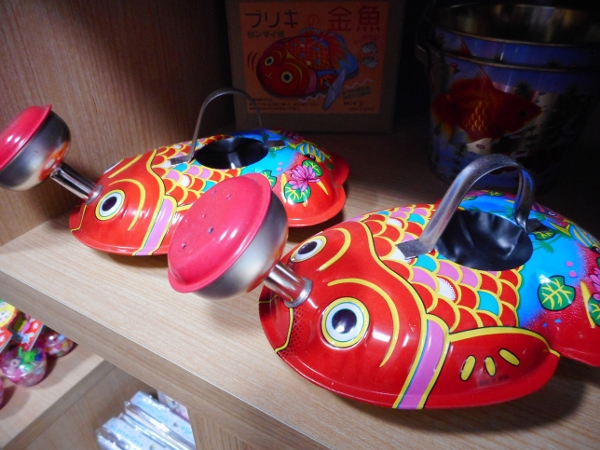 Nearby, I found funky goldfish waterspouts (great for anyone who does a little bit of indoor gardening)…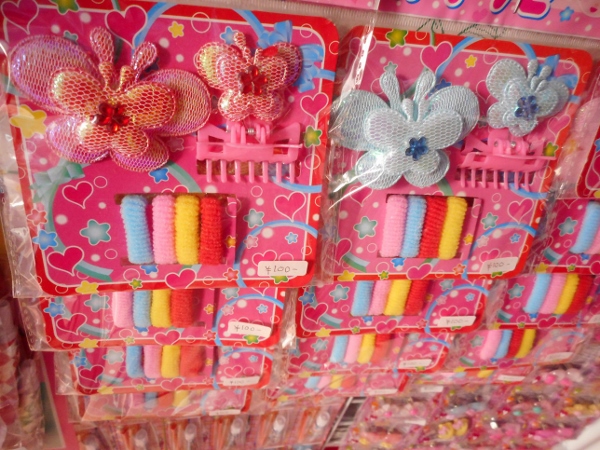 And bright hair accessories (100 yen a pack!), which also triggered a wave of childhood nostalgia in me.
"They're great for kids, but also for adults, especially those who have fine hair."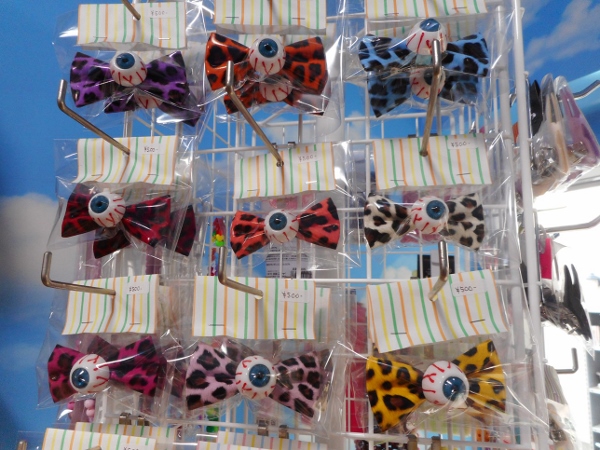 For those who want something with a little more impact, these eyeball hair-ties come highly recommended.
"There are elastics and barrettes," Ms. Namako pointed out. "And some people like to wear them as bracelets. They're pretty great for leaving a lasting impression, or spicing up an outfit," she added mischievously.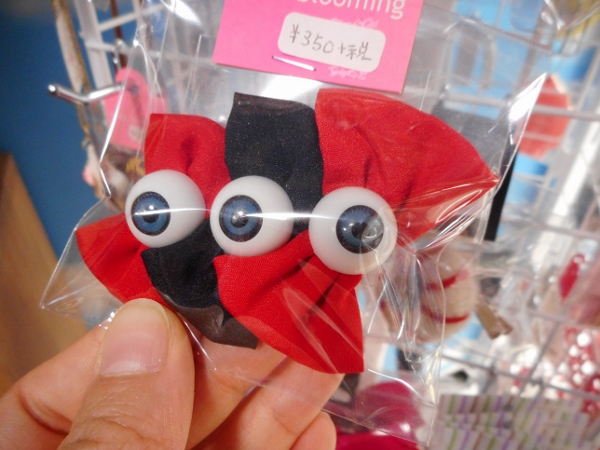 At first glance shocking, I found myself surprisingly fascinated by the googly accessories.
"Oh, that one's a steal," Ms. Namako said, indicating the one I had in hand, "because you get three eyeballs for the price of one."
Well, when she puts it like that…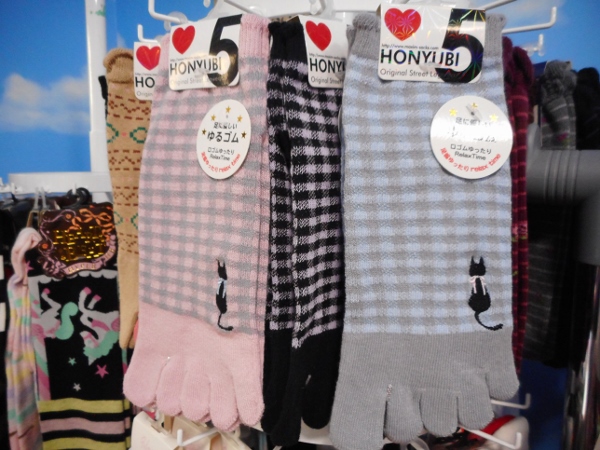 Back on the sweeter side of things, there was also a collection of lovely socks. Toe socks, tabi socks, ankle socks and over-the-knee socks in various pop designs filled the racks.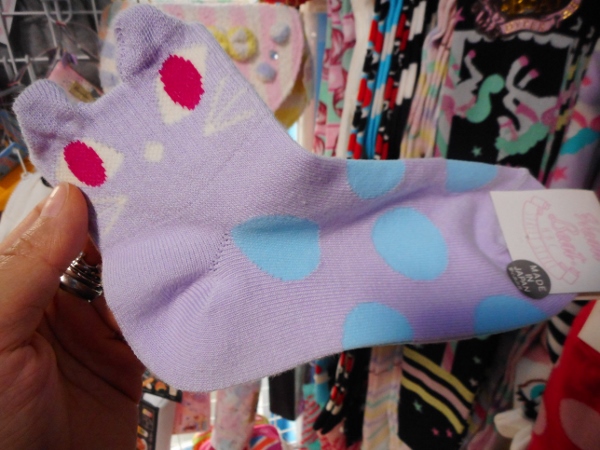 This cat looks like it could belong in Wonderland!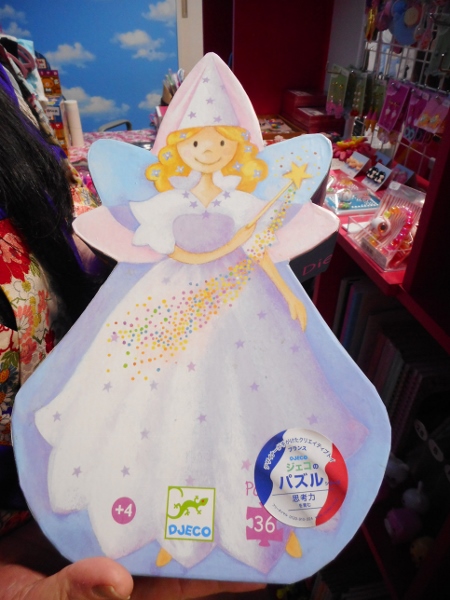 Another recommendation is this 36-piece puzzle in a fairy box, which would make a great gift.
"They're surprisingly popular with grandparents, too. Many say it helps them stay young and train their brain."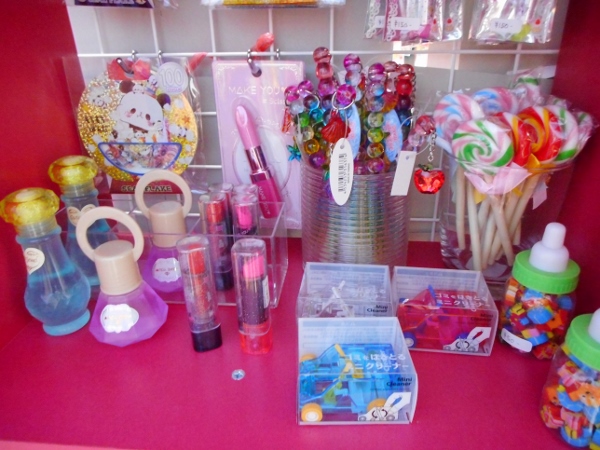 And these are…office supplies?
"Working ladies adore them. They're much more interesting than your run-of-the-mill office stationery, don't you think?"
I do indeed. And I think it would be a lot of fun penciling in my appointments using a set of stationery disguised as cosmetics and candy!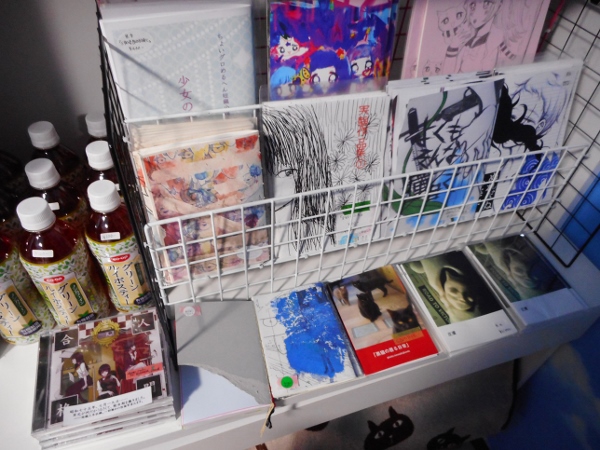 The myriad fun products on sale at Inferno zero come from many sources, including self-employed crafters, who can rent a display box at 3000 yen per 3 months to showcase and sell their ware. There were even some doujinshi (self-published books, comics and CDs)!
When asked how she came to open such an interesting store, Ms. Namako stated that it was at first a platform for her friends to garner business, though over time it has been modified until its current state.
"I can't seem to help but stock things that I like personally though," she added sheepishly.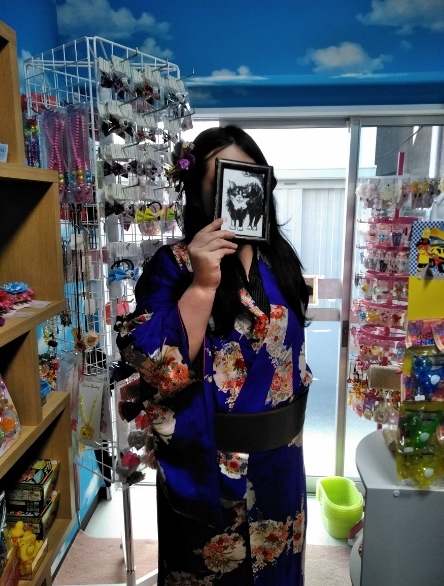 Quirky, cute, surreal and charming, Inferno zero is a fun store that holds more to be discovered than just meets the eye. Like a familiar nursery rhyme, it's both nostalgic and captivating.
So come in and take a peek! You might just find something very nice within these sky blue walls.
Story and Photos by Xianru Shen(Koto City Office Coordinator for International Relations)