Best Of Chang! Korean Take-out and Delivery
Published: June 14, 2021
Chang Foods is a Korean take-out and delivery shop serving top-quality food from the Chang family of restaurants in Toyosu. Yes, around 80% of the menus of Stamina-en (Koto-ku's oldest yakiniku restaurant), Chang casual dining hall and newcomer Toriton are now available in one place for take out. And there are new items available only at Chang Foods! On a recent wet and windy afternoon I hotfooted it down to Toyosu for a chat with shop staff Mr. Kim Soon Seong.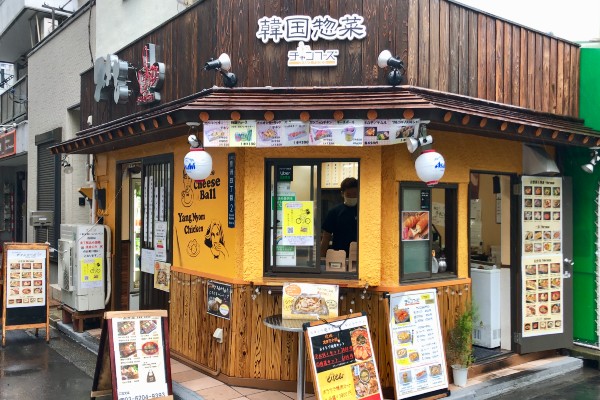 Chang Foods is located just one minute from exit 4 of Toyosu station, around the corner from Chang casual dining hall and Toriton, which specialises in charcoal-grilled chicken and pork. It opened in January 2021, quickly becoming popular among Toyosu residents.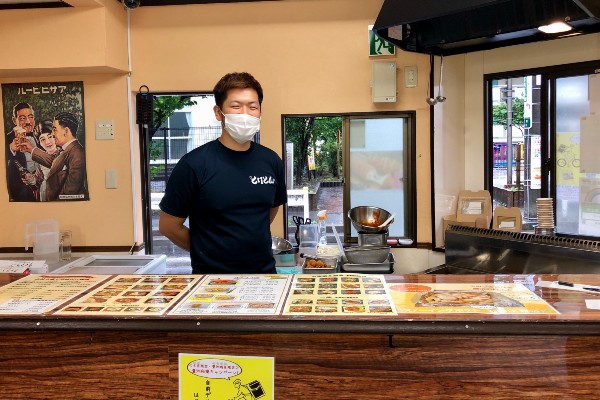 As the friendly and ebullient Mr. Kim explained, "Customers can just drop in here, select what they want and we phone the order through to the individual restaurant, which then prepares the items. The order is brought here and the customer is good to go. It's fast and efficient, plus the customers can have a quick drink while they're waiting."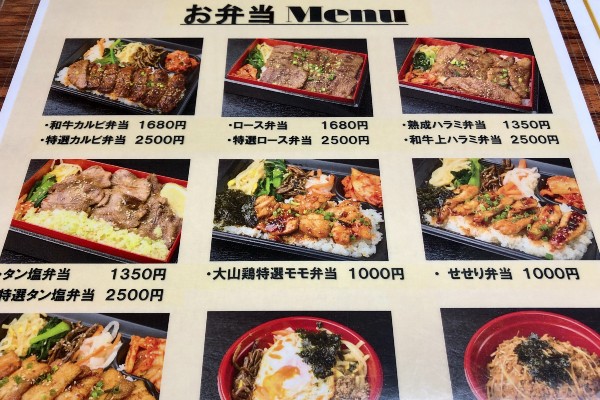 Stamina-en has been a Toyosu fixture for 70 years now, serving top quality barbecued beef and more to three generations of lucky locals. The lunch box take-out menu features such favourites as short rib (wagyu calbi 1,680 yen), loin (rosu 1,680 yen), and matured skirt steak (jukusei harami 1,350). Stamina-en is also renowned for the quality of its beef tongue and a salted tongue lunch box is available for 1,350 yen.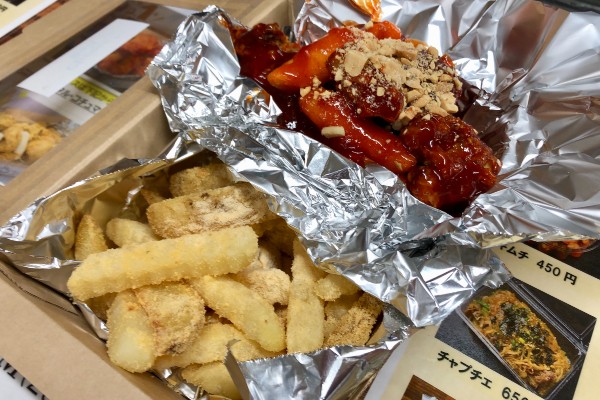 While Stamina-en lunch boxes are the traditional favourites, Chang Foods offers hot take- away items made in the shop. This is the wildly popular yangnyeom chicken; spicy, sweet, garlicky and sticky double-fried chicken, topped with minced peanuts. On the right are "snowing potatoes," thick cut spuds deep fried and sprinkled with a magic powder mix of cheese and onion or cheese and honey butter!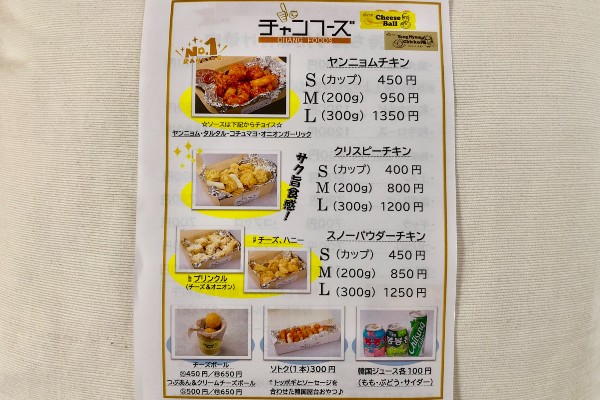 The fried chicken boom in Korea shows no sign of abating. Chang Foods offers three varieties cooked to order: the aforementioned yangnyeom chicken, crispy chicken and the latest boom, "snow powder" chicken, dusted with the cheese and onion or cheese and honey butter powder. Small, medium and large sizes of all three are available.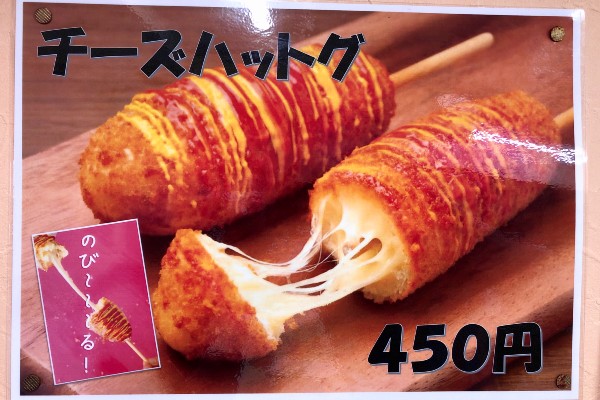 The Chang Foods version of the cheese hot dog (hatogu) is a big seller too at 450 yen.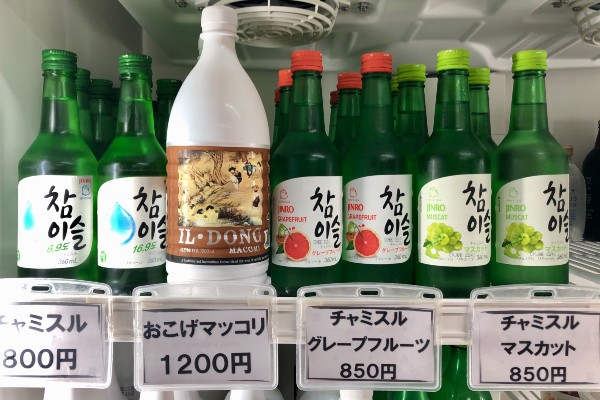 While Chang Foods isn't a bar, it offers a standing drink (tachinomi) service particularly popular in the evenings with customers ordering dinner take outs. Of course this service is unavailable right now due to current health protocols. There's a wide selection of Korean drinks available, including makkoli, fruit flavoured soju and soft drinks such as cider or Bonbon juice.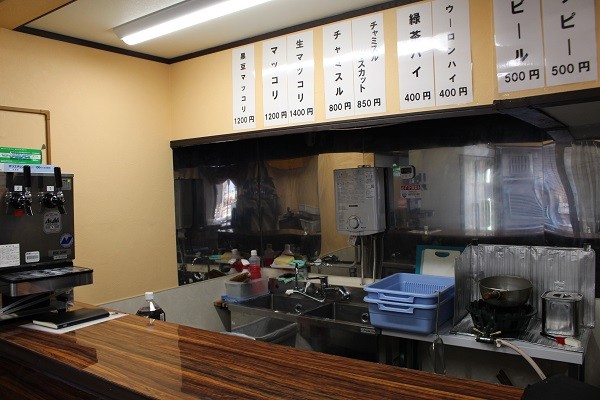 Draft beers and Hoppy are also available, both at 500 yen. Lemon sours are 450 yen, with chuhai at 380 yen. With summer fast approaching, a nice cold one in a frozen glass while waiting for a top quality wagyu yakiniku take out sounds very appealing. For the present though, it's drinking at home only.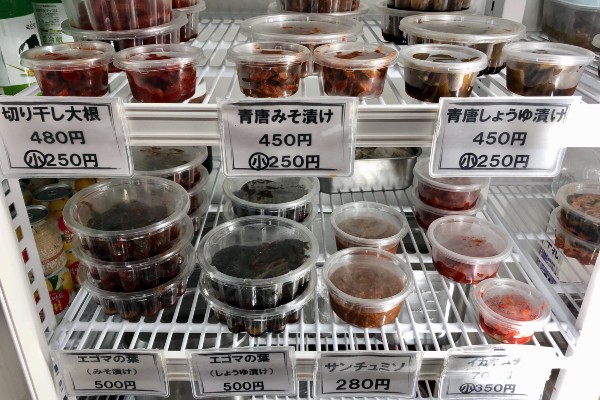 Chang Foods also operates as a deli, offering a wide selection of popular Korean side dishes. There are several varieties of kimchi such as regular, cucumber and squid, plus a host of pickles and namul vegetable dishes.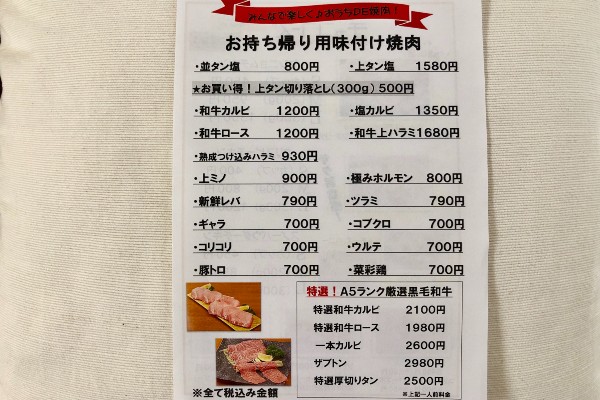 Customers can order fresh meat from Stamina-en for a home barbecue. Several classic soups such as tegutan and komutan are available for a total home yakiniku experience!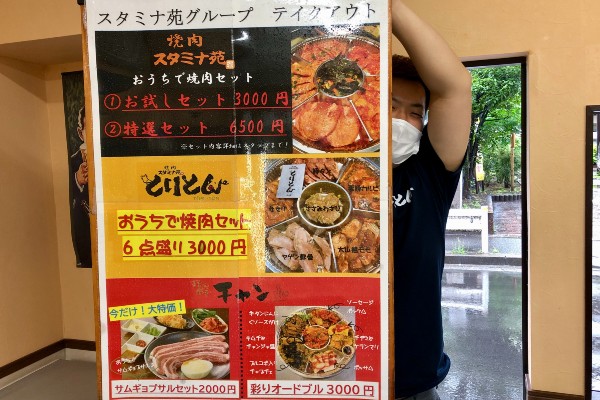 A variety of hors d'oeuvres sets for a socially-distanced dinner with family or friends are available too. Whatever your desire, from the finest quality A5 wagyu beef to funky street snacks, Chang Foods has it covered.
Story and Photos by Stephen Spencer